Logistics firms are faced with a number of disruptors that can either severely impact business as usual or be converted into opportunities to differentiate service offerings, gain new customers, and thrive.
The global transport market is a multi-trillion-dollar industry. in 2018, the US trucking industry alone was valued at $800B. The European freight trucking industry was valued at $380B. The Chinese freight trucking industry was worth $122B and grew at the over 7% CAGR. But the industry is also faced with a number of disruptors exploiting the historical inefficiencies arising from supply chain complexities. Among them are:
Evolving manufacturing leveraging 3D printing and therefore reducing transport needs
Agile last mile logistics due to a rise in e-commerce, urbanization, and desire for same day delivery
Dynamic rate On-Demand freight fueled by AI and crowd-sourced trucking
Evolving manufacturing
1. Be ready for an increase in regional transport, mostly in trucking, and a reduction in long distance cross-border transport.
Advances in 3D printing (Additive Manufacturing) will simplify supply chains. Instead of suppliers manufacturing diverse components for complex products and shipping them to a central location for assembly, components will be manufactured and assemble in one location. Alternatively, multiple locations situated close to end customers will produce the final product using 3D printed components made onsite. The Aerospace, Medical Devices and Automotive industries are already reaping the benefits of 3D printing, with Construction, Chemicals and even Food not far behind.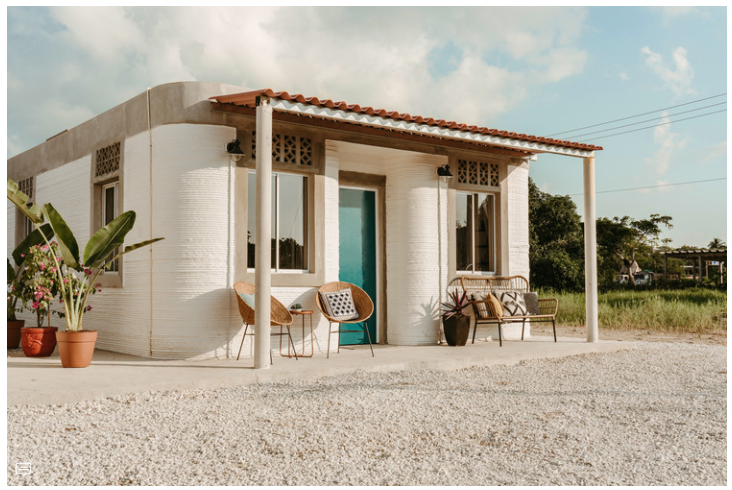 Last Mile Logistics
2. Invest in a range of flexible urban last mile solutions, including same-day delivery. Ensure tech provides a high-touch service.
The strength of the E-Commerce market (valued at $2.3T in 2017, up 25% from the previous year and set to continue strong growth), coupled with the increasing urbanization of the global population (currently 4B, set to increase to 7B by 2050), and an expanding community of consumers willing to pay more for premium same-day service, are collectively fueling and disrupting last mile transport services. Warehouses are moving closer to urban areas, mega companies are reducing their dependence on external transport services such as FedEx by developing their own flexible last mile fleets, and crowdsourced shopping/delivery service firms such as Instacart,Roadie,Deliv,and Shipt1are making inroads in the traditionally expensive last mile service.
"[Roadie] is essentially people already on the road heading in the right direction. There's 250 million cars on the road that's almost a natural resource of delivery, if you just give people a chance to use it."2– Marc Gorlin, Founder of Roadie
While the true size of the last mile transport market eludes precise definition, few doubt its increasing importance and value to the same day customer. With projections that same-day will represent 25% of the US e-commerce market by 2022, getting same-day right will throw doors open for transportation firms.
Now, about that 65" OLED TV I just ordered at lunchtime that needs to be in my living room before dinner – drones anyone?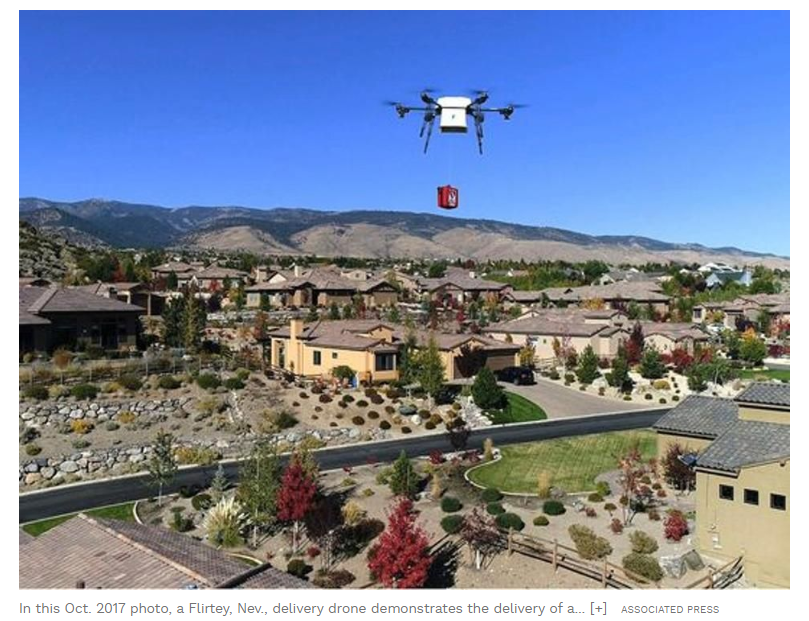 Dynamic rate On-Demand freight
3.Transport firms should make brokerage services as efficient as possible, providing dynamic rates and real-time tracking. Shippers should trial on-demand freight services.
There has been a fair amount of hype about the "Uberization of trucking" over the last few years. Frost and Sullivan predict that the global digital freight brokerage market will reach $54B by 2025. Shippers can enjoy faster bookings, volume flexibility, and real-time tracking of shipments on the spot market, not to mention cheaper rates. They also appreciate the ability to quickly see future rates by day so if the shipment is not time sensitive, they can book on days with cheaper slots. To compete, transport firms will need to up their game by offering their excess capacity on one of the crowdsourced apps or developing their own equally high-tech online offerings.
Summary
3D printing provides manufacturers and assemblers the opportunity to streamline supply chains and reduce time-to-market. Transport firms should lock in relationships with final product assemblers and collaborate to provide transport services closer to urban areas as smaller regional 3D printing sites spring up.
The already complex and expensive last mile transport stage will become even more convoluted as same-day delivery requirements surge in urban areas. Shippers should offer a range of flexible services while transport providers should prepare for more and faster environmentally friendly urban deliveries.
On-Demand freight is driving out supply chain inefficiencies, so both shippers and transport providers should welcome this opportunity. Shippers can trial digital freight brokerage to increase booking speed and more closely match delivery requirements with delivery costs while transport firms can more readily fill excess capacity.
---
10EQS assists its logistics and manufacturing clients in preparing for and leveraging disruption.
Author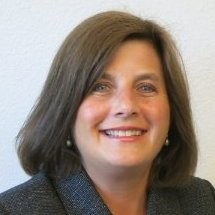 With more than 30 years of experience in consultancy and operations, Heidi-Lynn Tayler has provided performance improvement and market research services to companies in Europe, the Americas and Asia-Pacific. Heidi-Lynn's primary areas of expertise include logistics, environmental management, managed services, and IT across a wide range of industries including supply chain, heavy equipment, mining, naval engineering, and manufacturing.
Since 2012, she has led more than 160 projects for 10EQS.
Heidi-Lynn holds a B.A. cum laude in Geology from Amherst College (USA), an MBA from I.E.S.E. (Spain), and an M.Sc. with Distinction in Corporate Environmental Management from the University of Surrey (England). She is fluent in Spanish.
Our Latest Posts: