What we do
Growth & Innovation
Identify growth opportunities, develop new solutions, and gain unbiased market feedback.
Go-To-Market Strategy
Assess market opportunities, and get expert-based go-to-market recommendations.
Voice of the Customer
Get unbiased customer insights on pain points, unmet needs, and demand for your offerings.
Product Launch
Test customer receptivity for your solution and get critical market feedback for your launch.
Benchmarking
Benchmark industry peers and gain insights into best-in-class strategies.
Competitive Intelligence
Analyze your competitive landscape and gain a competitive edge with external insights.
Industry Trends
Understand evolving industry and market trends in transportation and logistics.
M&A + Due Diligence
Discover high-value acquisition targets through M&A scans and perform commercial due diligence.
Supplier Analysis
Strengthen your supply chain strategy by identifying & evaluating suppliers and strategic partners.
10
EQS

Services
Consulting Projects

10EQS Sprint
Fast-turnaround project – Get up to speed quickly on industry trends, market opportunities, competitors, customers, and acquisition targets.

10EQS Standard
Typical 10EQS project – Assess go-to-market strategy, competitive landscape, voice of the customer, develop industry benchmarks and conduct due diligence.
10EQS Complex
Large complex engagements – Develop comprehensive analyses & go-to-market deep dives on multiple geographies, industries, customer segments.
Expert Insights

Expert interviews
Qualitative primary research - 10EQS identifies, qualifies, and conducts interviews with subject matter experts. We develop questionnaires, deliver transcripts, and summary reports.

Surveys
Quantitative primary research - 10EQS programs and manages surveys with qualified B2B and B2C target respondents, delivering data sets and summary reports.

Expert Engagements
Workshops & direct engagements - 10EQS identifies and qualifies industry experts to work with you directly on go-to-market, business strategy and operational execution.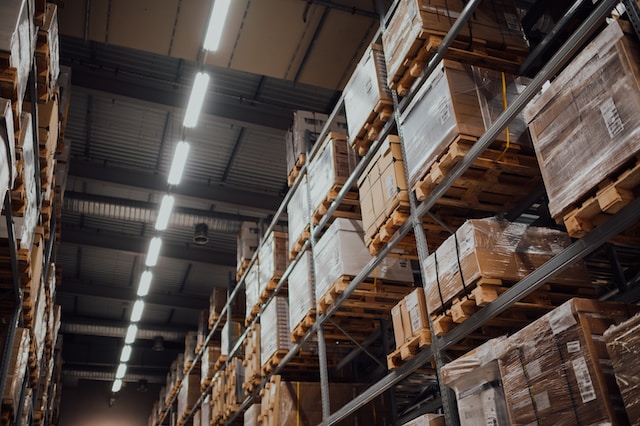 Featured Customer Success Story
Market Assessment for Material Handling Carts
Our client was looking to assess the total market value, competitive landscape, and voice of the customer perspectives related to material handling carts, as well as define go-to-market recommendations.
Contact
10EQS Teams
Consultants
We work with a network of qualified consultants (10EQS Collaboration Managers) from top-tier consulting firms.
Subject Matter Experts
We identify, qualify, and engage industry experts to provide targeted primary research insights.
Research Analysts
We work with a network of qualified analysts conducting secondary research, and developing market models.
10EQS PMO
Our 10EQS Project Management Office (PMO) provides quality assurance and process management.
Our Team
We work with a network of top-tier strategy consultants, research analysts and subject-matter experts.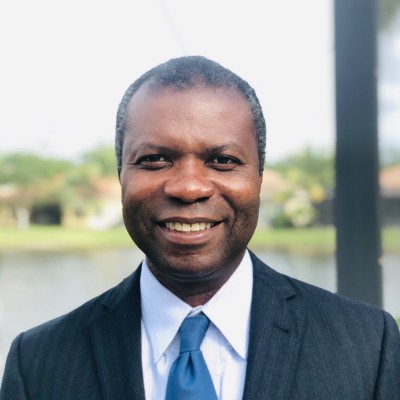 Devon B.
10EQS Collaboration Manager
Devon is a former Kearney Principal and held strategy & innovation roles at Coca-Cola and Hertz. He has over 30 years of experience and an MBA in Finance and Strategic Management.
Julie G.
10EQS Collaboration Manager
Julie is a former Bain Consultant who has been running her own strategy consulting firm for 25 years, focused on both short and long-term multi-functional strategic & operational initiatives sponsored by C-level executives.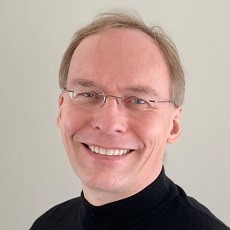 Peter E.
10EQS Collaboration Manager
Peter is a former McKinsey consultant and ex-research fellow at NASA's Johnson Space Center with a PhD in Space Engineering. He has been advising CxO-level management for over 20 years.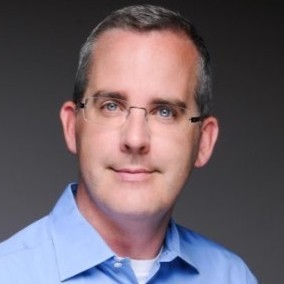 James B.
10EQS Collaboration Manager
James is a former McKinsey consultant who served as brand manager at P&G and Assistant VP at Loreal, and has 20 years of experience in consulting and the FMCG industry.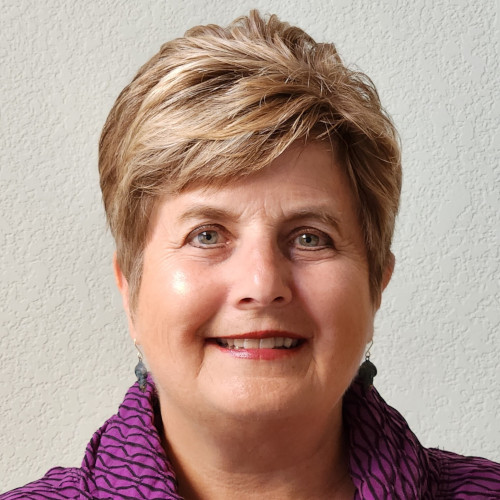 Heidi-Lynn T.
10EQS Collaboration Manager
Heidi-Lynn has 25+ years of business management and consulting experience across various industries including technology and professional services as well as transportation & logistics, and manufacturing.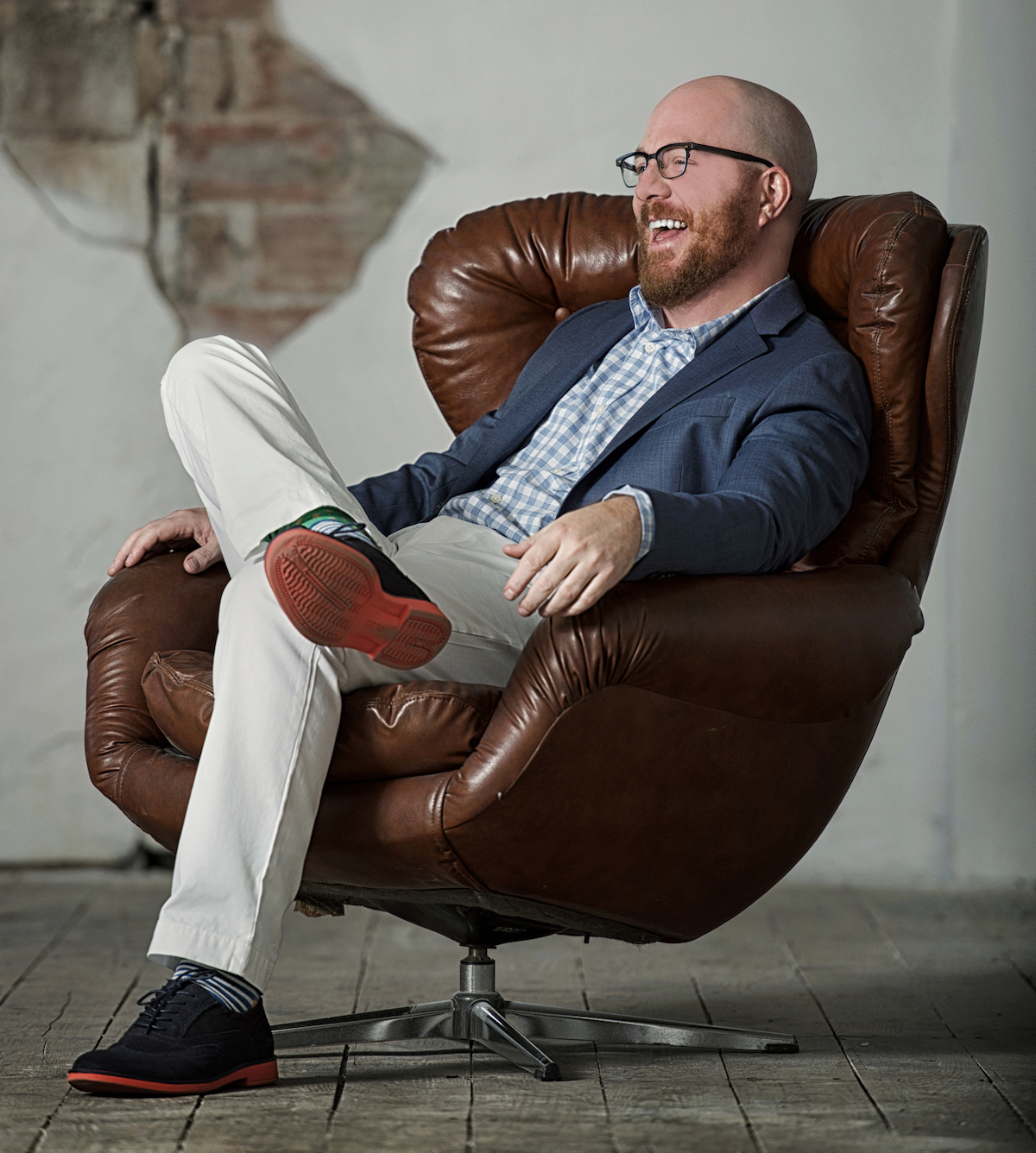 Stewart S.
10EQS Collaboration Manager
Stewart is a former GE consultant who collaborates with 10EQS on market assessment projects in the industrial manufacturing and technology industries, as well as on M&A scans and commercial due diligence efforts.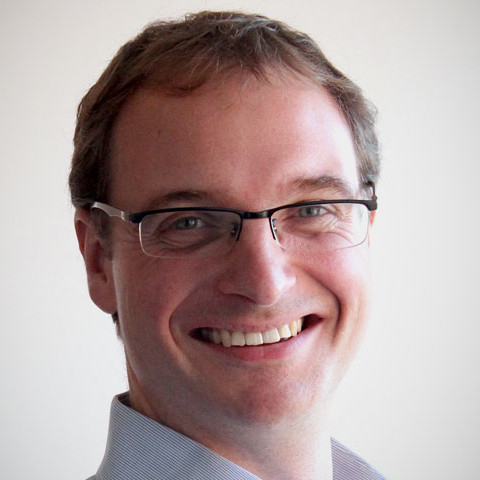 Mark T.
10EQS Collaboration Manager
Mark is a former Wood Mackenzie consultant and has 20+ years of management and consulting experience across the energy, mining, industrials, manufacturing, chemicals, life sciences and emerging technology sectors.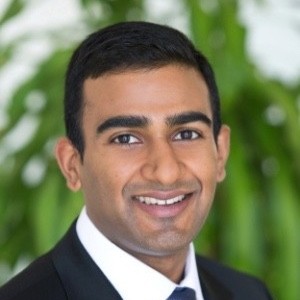 Vishal R.
10EQS Collaboration Manager
Vishal is a former BCG consultant who works as a freelance consultant with top-tier consulting firms such as LEK, Oliver Wyman & Bain on short-term, due-diligence projects.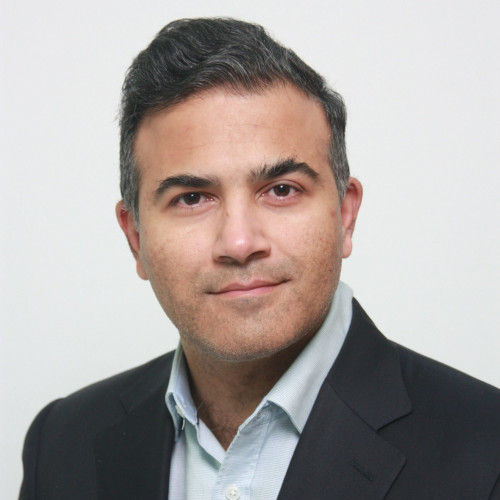 Ihsan M.
Senior Advisor & Subject-Matter Expert
Ihsan has 23+ years of experience in the energy, mobility and infrastructure sectors. Ihsan worked for 15 Years at Shell as Commercial Manager in diverse locations across UK, Europe, Middle East, North Africa, Russia and China.
Why 10
EQS?
E

fficiency,

Q

uality,

S

peed

Efficiency
We develop a targeted scope to answer your questions in an efficient and cost-effective way.

Quality
Our agile delivery model brings together high-quality consulting skills and industry expertise.

Speed
We deliver insights quickly in iterative sprints enabling faster decision-making and increased speed to market.
How to engage 10EQS

Scoping
We work with you to scope your project and deliver a proposal within 24-48 hours.

Initiation
We start the project immediately after approval, engaging a custom-assembled project team.

Delivery
Insights are generated iteratively and delivered to you on an ongoing basis. 10EQS manages the delivery execution and quality assurance process.